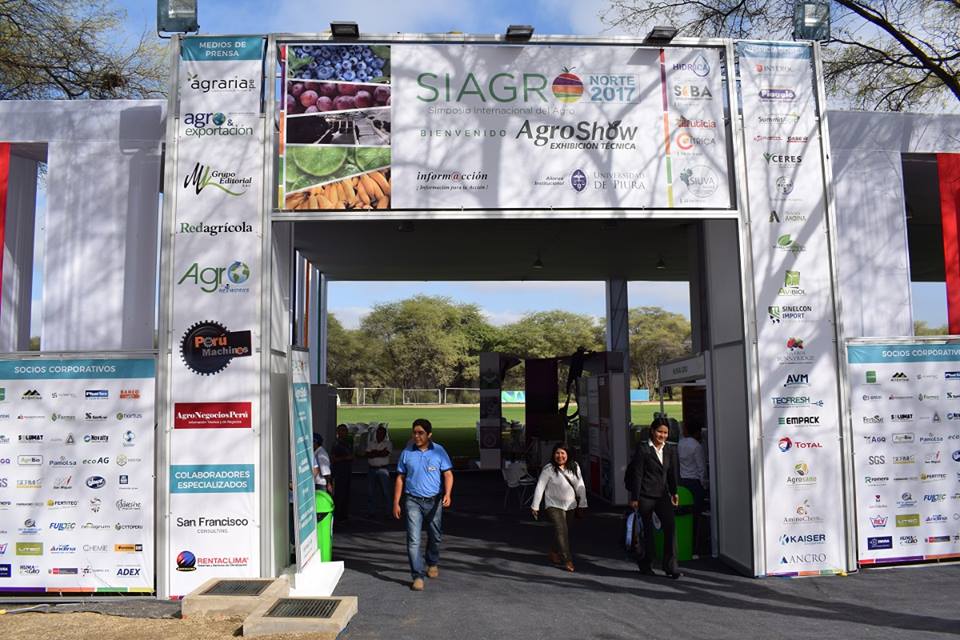 FERTISUR present in SIAGRO NORTE 2017 Piura
July 24, 2017
leonmarquez2010
From 23 to 25 May, the International Symposium of Agro SIAGRO – NORTE was held in the City of the Eternal Sun – Piura. This city has become known in the world for the quality of its production and is the protagonist of the Peruvian agroexport.
Our collaborators settled in this part of Peru offered to our clients and general public the benefits of our fertilizers considered among the best in the national market. Among the outstanding products we have for agriculture; Potassium sulfate, potassium chloride, boric acid among others.
With the presence of FERTISUR in the event, we show our customers and suppliers our ability and commitment to provide solutions in fertilizers, chemical products and industrial. Hundreds of people among engineers, producers, exporters and the general public were present at this great event, received the information in our Stand-Isla conditioned to receive the general public.